Database Access Tool for the HP e3000
With Hewlett Packard's 32-bit ODBC driver, HP e3000 users will quickly discover they are forced to use Allbase or Image/SQL to access their Image or TurboImage databases. To use HP's "free" ODBC driver, users must setup and define DBE's (Data Base Environment) before any data can actually be accessed. And to use HP's ODBC driver directly with Image databases, users are forced to spend thousands of dollars for a third-party upgrade.
With Minisoft's ODBC driver you can have direct access to Image and TurboImage databases without having to incur the overhead of Allbase or Image/SQL.
Minisoft's ODBC supports advanced features such as linking to multiple databases, KSAM, and MPE files. This makes Minisoft's ODBC the perfect client/server tool for accessing valuable corporate data directly from and ODBC compliant application.
Whether the task is to web enable a legacy application or implement a Visual Basic or .NET application that facilitates access to a company's corporate database, Minisoft ODBC is the perfect choice for HPe3000 users.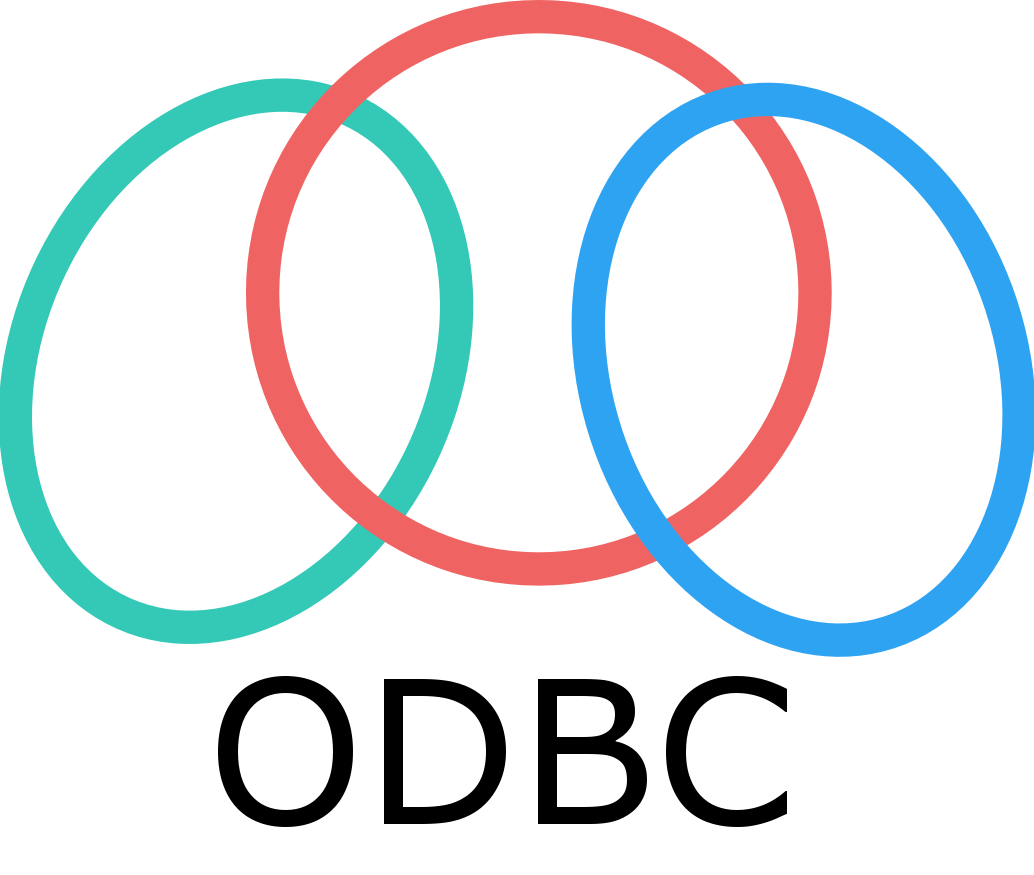 Product Comparison
| | | |
| --- | --- | --- |
| | Minisoft | Hewlett Packard |
| Native Image access | YES | NO |
| Multiple database access | YES | NO |
| KSAM support | YES | NO |
| Flat file support | YES | NO |
| Cognos sub-files | YES | NO |
| Cognos PDL | YES | NO |
| Native Omnidex & Superdex | YES | NO |
| TPI – Third Party Indexing | YES | NO |
| Btrees | YES | NO |
| Multi-threaded | YES | NO |
| JDBC Option | YES | NO |
| UNIX Option | YES | NO |
| Eloquence Support | YES | NO |